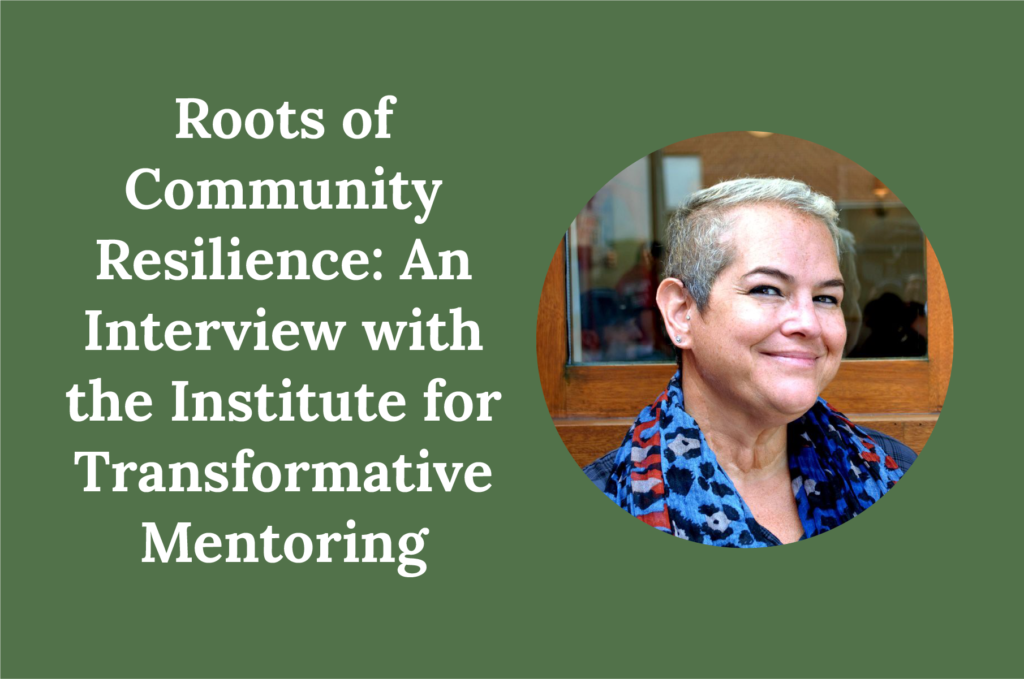 By Sasha Hodson, Tamara Oyola Santiago, Cincre Wilson, Keyonn Sheppard, Ashraf Rijal, Zbigniew Grabowski and Zef Egan
In conversation with Sasha Hodson, staff members at the Institute for Transformative Mentoring (ITM) Tamara Oyola Santiago, Cincere Wilson, Keyonn Sheppard and Ashraf Rijal share their thoughts and wisdom on credible messengering during coronavirus, anti-oppression organizing, and dismantling the prison industrial complex.
By Andrea Marpillero-Colomina and Laura Castro
In November 2018, voters in New York approved the creation of a Civic Engagement Commission, charged with expanding participatory budgeting citywide to all fifty-one council districts and with developing civic engagement initiatives in collaboration with community-based organizations and civic leaders beyond the community board.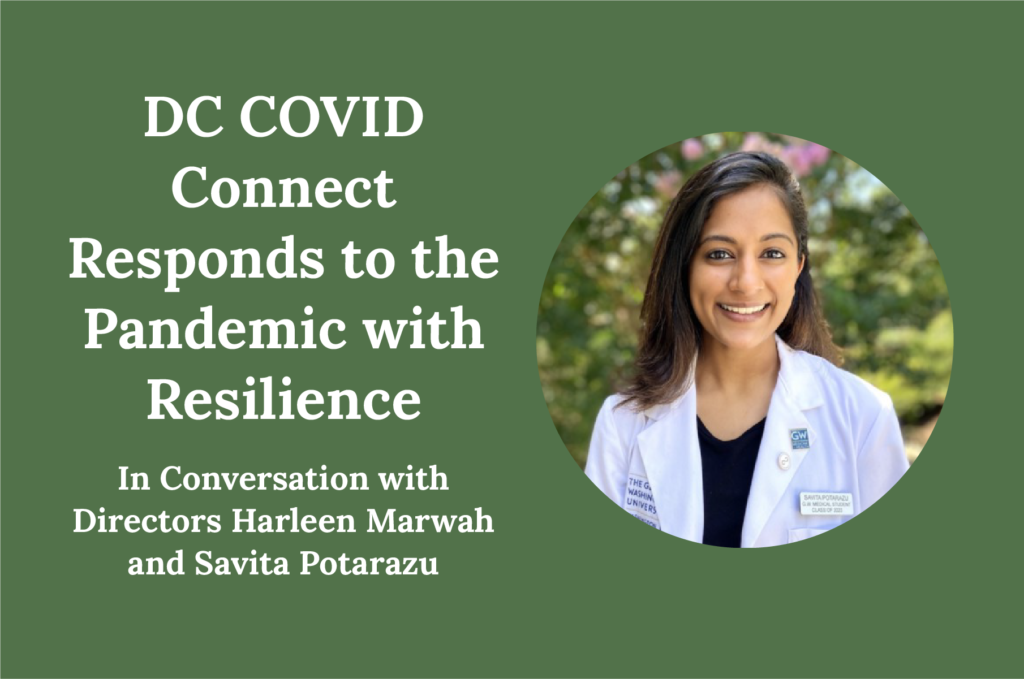 In Conversation with Directors Harleen Marwah and Savita Potarazu
At the outset of the pandemic, medical students at George Washington University founded DC COVID Connect to help locals stay informed and access resources. The directors discuss how a generation of future physicians are working to create a more equitable and sustainable health care system.
By Michelle Frank
In 2003, Nalini Nadkarni, a canopy ecologist with an appetite for outreach and an "across-the-aisle" style of communication, laid the foundation for an unexpected partnership. She launched a program that would later grow into a multi-state, prison-reform collaboration between environmentalists and corrections departments. The idea started with some moss.