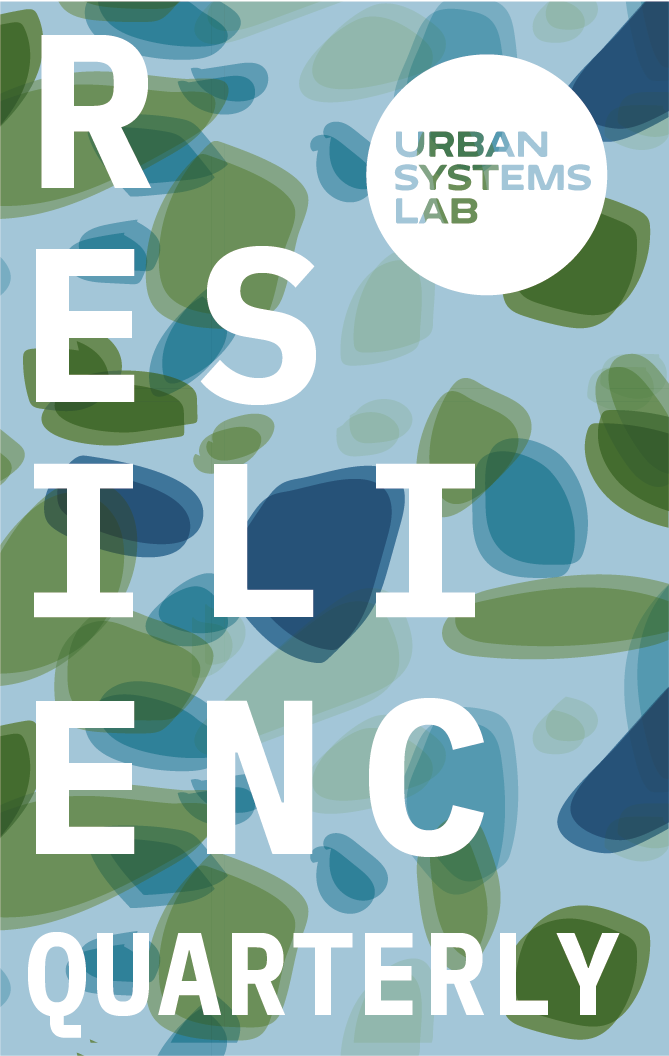 Issue 01 – Reimagining the city in the
age of coronavirus
As cities around the world face unprecedented challenges, we are exploring a just and equitable response, and how new and progressive approaches to design, urban planning, city governance, climate justice and activism, as well as decision making can be reimagined. We feature articles, stories, media and artworks concerned with examples of participatory decision making, the role of climate and racial justice in the upcoming local and national elections, and the role design and science can and should play in imagining the future of cities. What is a resilient and equitable vision for cities post-Covid? How has COVID-19 changed organizing?  How do we design for restorative justice, and build resilience to both climate extremes and future health crises?
Edited by Zef Egan, Sarah Jane McIntyre, Emma Jane Geisler and Chris Kennedy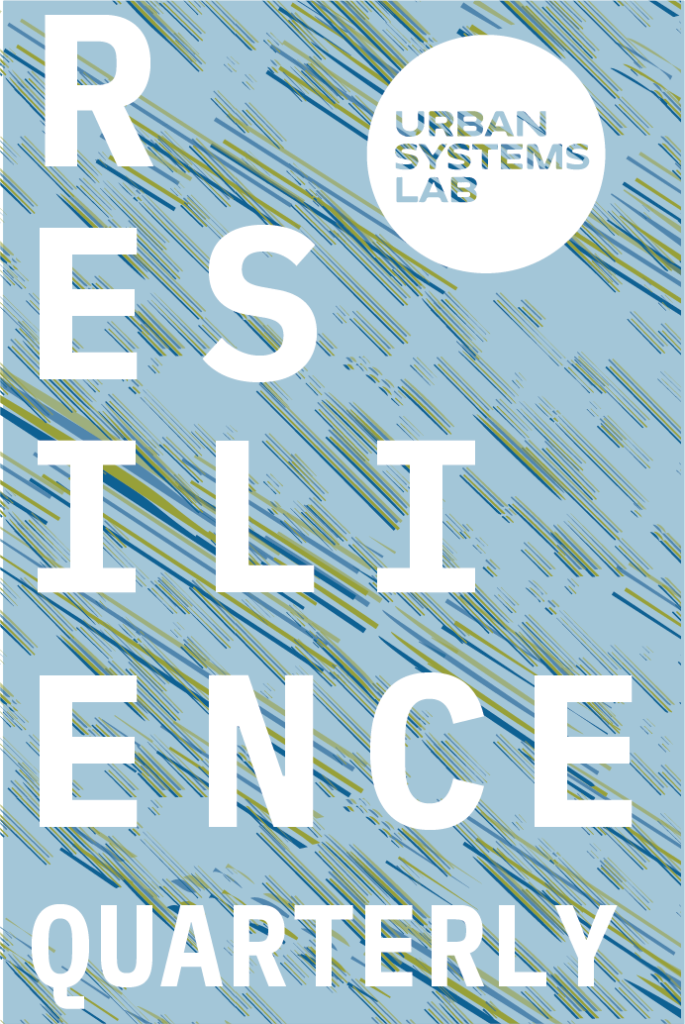 Issue 02 – Nature-Cultures: narratives
of the city beyond human
Nature-Cultures explores new visions and narratives of cities that transcend a human perspective to embrace multispecies relationships. This issue includes short stories, artworks, climate fiction (CliFi), designs, and data visualizations that examine and trouble dystopian visions of a world impacted by climate change. What can we learn from other species? What are positive visions of the Anthropocene? What does a world beyond human look and feel like? How can CliFi be a space to address issues of equity and justice?
Edited by Zef Egan, Sarah Jane McIntyre, Emma Jane Geisler, Max Scott, and Chris Kennedy
Issue 03 – Migrations: Mobility and
refuge in the global city
Coming soon…