Nature-Cultures: narratives of the city beyond human
Edited by Zef Egan, Sarah Jane McIntyre, Emma Jane Geisler, Max Scott, and Chris Kennedy
Nature-Cultures explores new visions and narratives of cities that transcend a human perspective to embrace multispecies relationships. This issue includes short stories, artworks, climate fiction (CliFi), designs, and data visualizations that examine and trouble dystopian visions of a world impacted by climate change. What can we learn from other species? What are positive visions of the Anthropocene? What does a world beyond human look and feel like? How can CliFi be a space to address issues of equity and justice?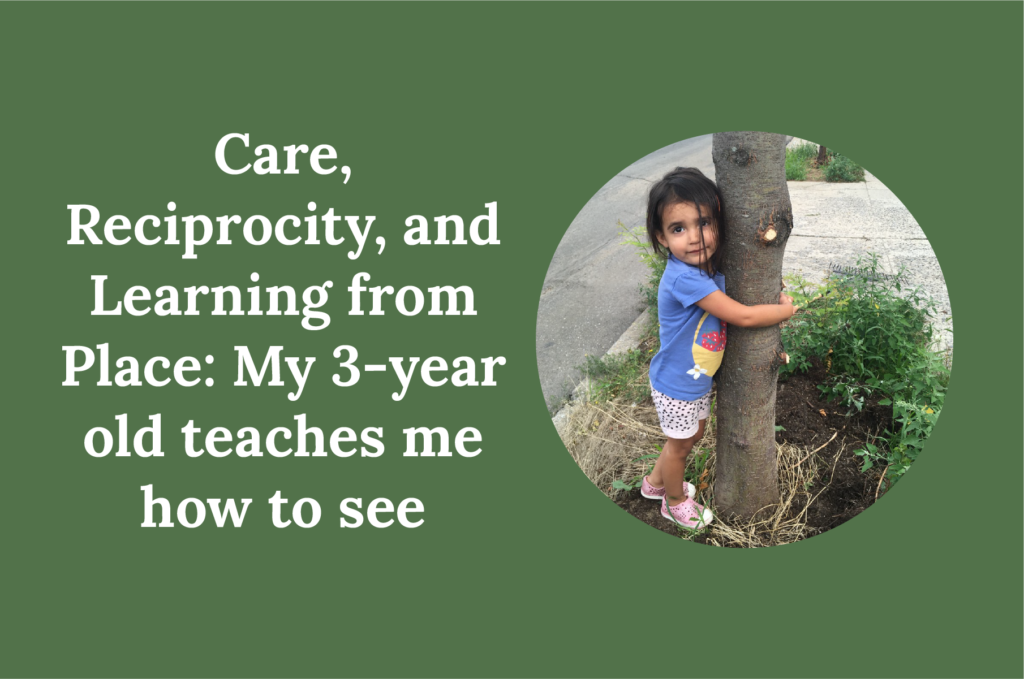 By Lindsay K. Campbell
Accepting cycles of life and death. Subtle attention to difference. Appreciating interdependence and care. I learn all these things from and with other species, but particularly with the help of a key interlocutor — my three-year-old daughter, Mía.
By Skye Roper-Moses & Michelle V. Jackson
Nourishing community is critical in the creation of post-COVID resilient neighborhoods. NYC Community Gardens have long held the role of bringing diverse groups of people together. These groups cut across race, culture, gender, and socio-economic class.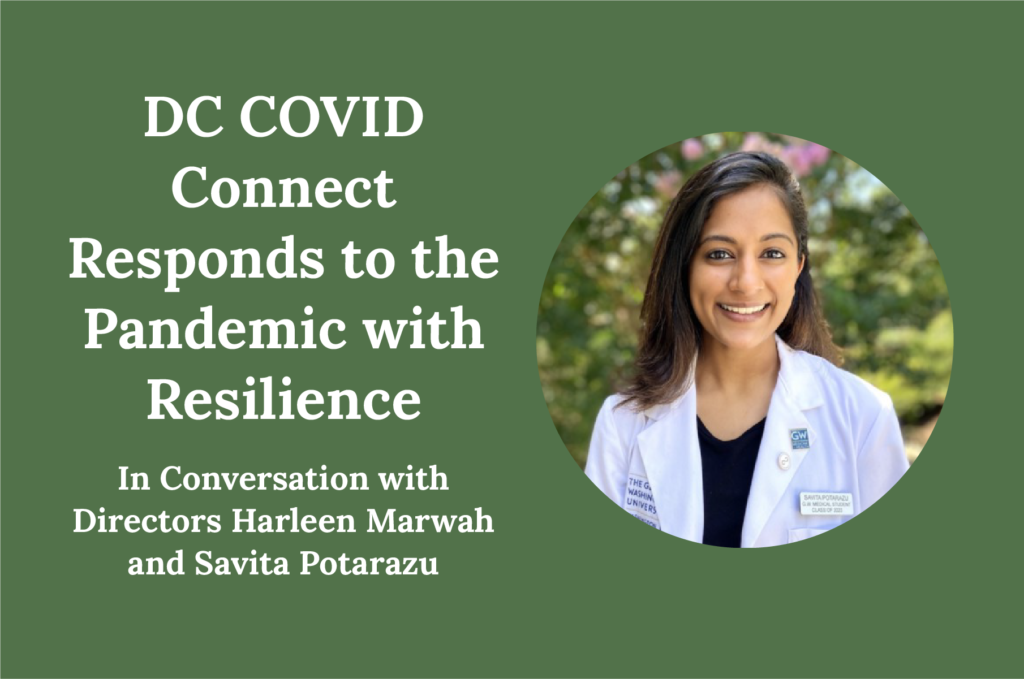 In Conversation with Directors Harleen Marwah and Savita Potarazu
At the outset of the pandemic, medical students at George Washington University founded DC COVID Connect to help locals stay informed and access resources. The directors discuss how a generation of future physicians are working to create a more equitable and sustainable health care system.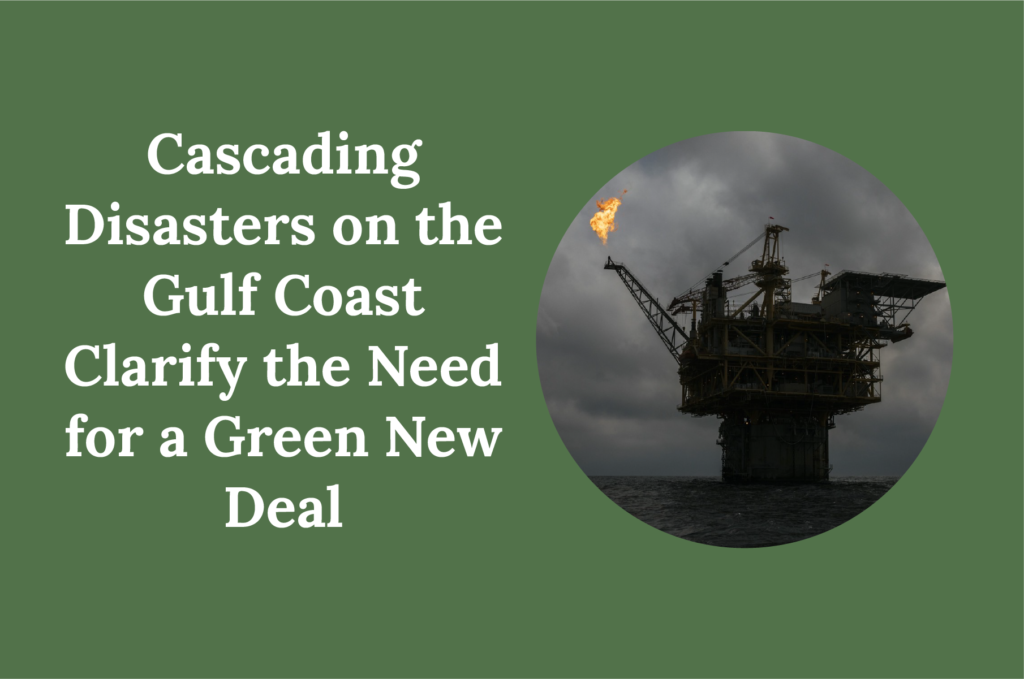 By Zef Egan, Claudia Tomateo and Karim Ahmed
The 2020 hurricane season and Winter Storm Uri contributed to changing underlying questions for infrastructure and climate resilience. We are no longer asking: How do we prepare for climate chaos? We are asking: How do we recover? And how can our recovery prepare us for future shocks.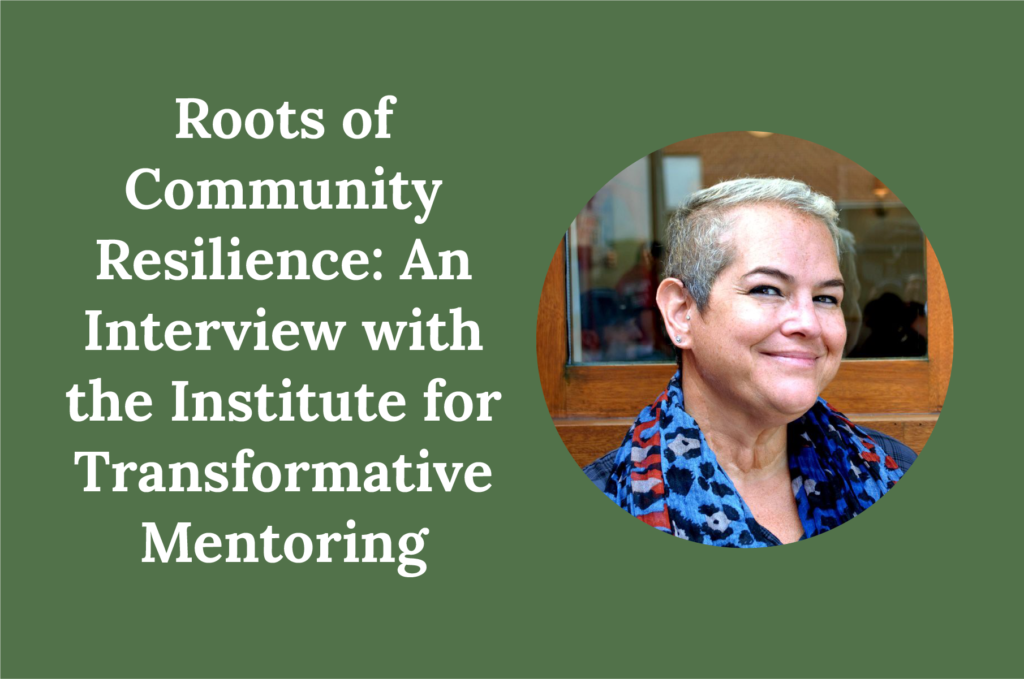 By Sasha Hodson, Tamara Oyola Santiago, Cincre Wilson, Keyonn Sheppard, Ashraf Rijal, Zbigniew Grabowski and Zef Egan
In conversation with Sasha Hodson, staff members at the Institute for Transformative Mentoring (ITM) Tamara Oyola Santiago, Cincere Wilson, Keyonn Sheppard and Ashraf Rijal share their thoughts and wisdom on credible messengering during coronavirus, anti-oppression organizing, and dismantling the prison industrial complex.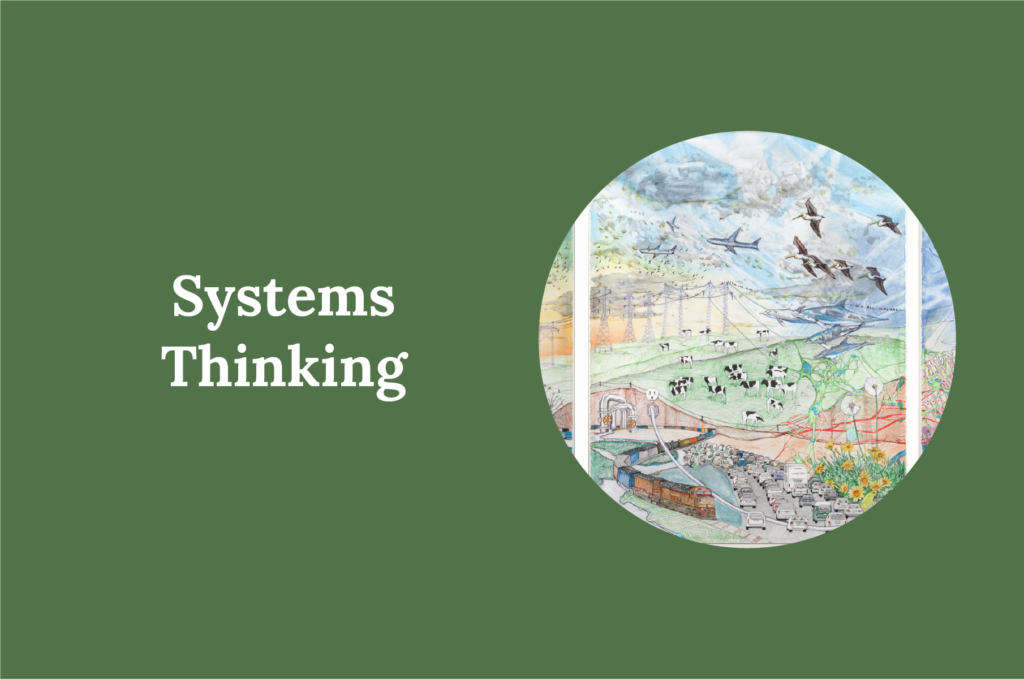 By Richelle Gribble
By visually revealing structural patterns and characteristics within cross-disciplinary and embedded networks, the blending of distinct social, biological, and technological systems form one integrated whole — the Earth.
By Loretta Lopez
Poems by Loretta Lopez and paintings by Ana Sofia Remis portray the city through the eyes of Mexicans in New York.
By Michelle Frank
In 2003, Nalini Nadkarni, a canopy ecologist with an appetite for outreach and an "across-the-aisle" style of communication, laid the foundation for an unexpected partnership. She launched a program that would later grow into a multi-state, prison-reform collaboration between environmentalists and corrections departments. The idea started with some moss.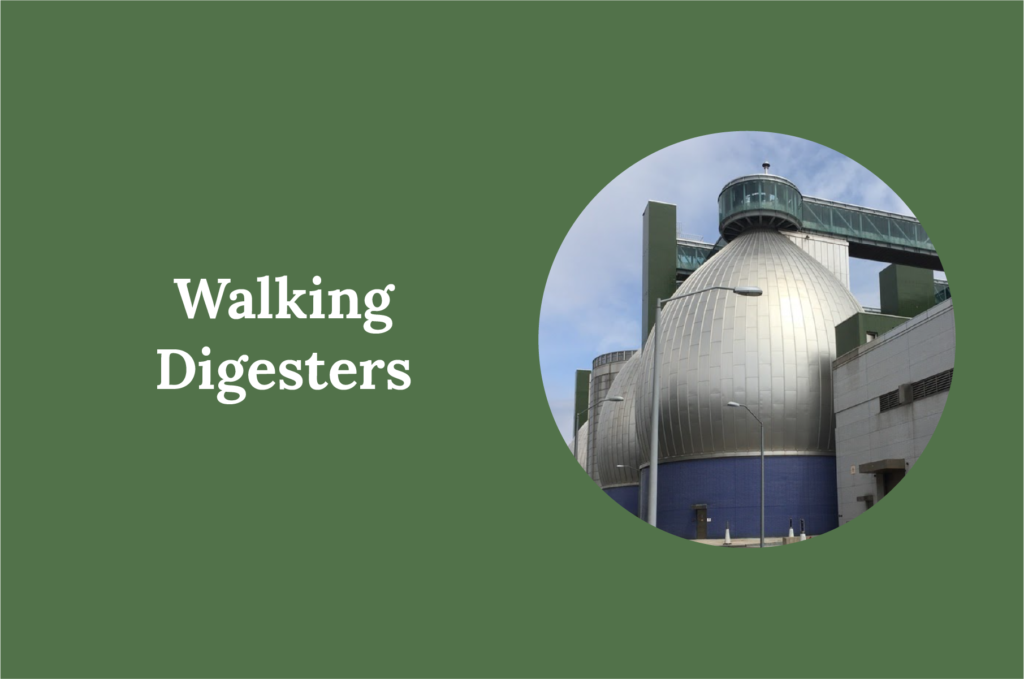 By Noemi Florea
This work of environmental fiction explores a dystopian near-future world in which humans are increasingly converted into power-generating machines.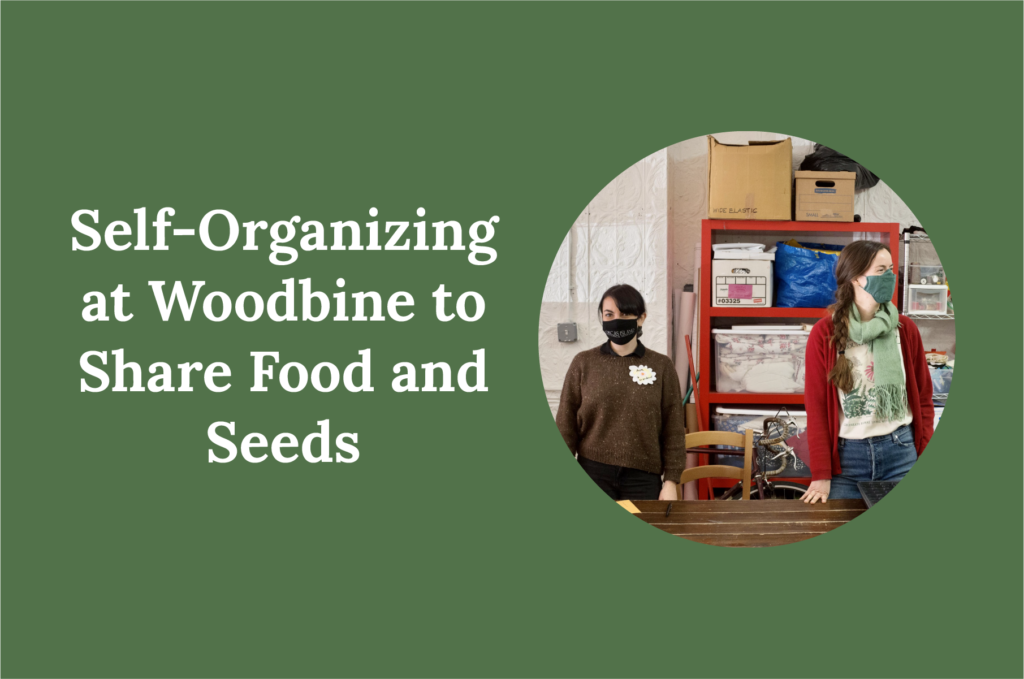 By Anna Gelb and Zef Egan
Woodbine has started a seed library, open to all. They are building a collection of vegetable, fruit, herb, and flower seeds, which you learn more about in this article.
By Daniel Horowitz
These two pieces are from a project of oral history turned poetry tentatively titled Still Lives. It began with an aborted attempt to found a dirt farm on the Mississippi Gulf Coast during the summer of 2017.