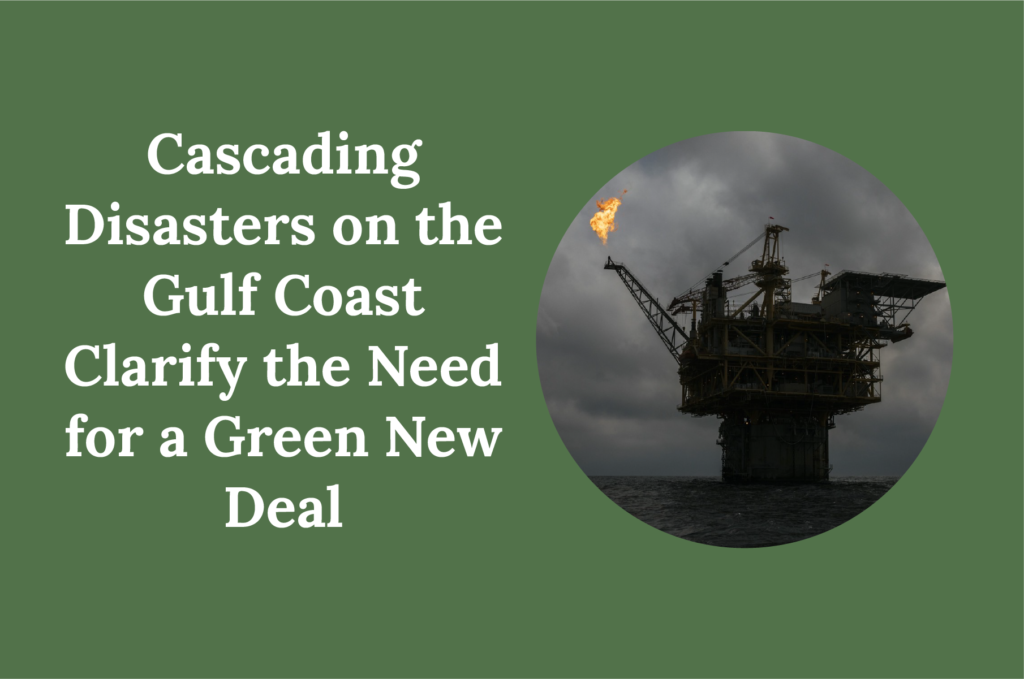 By Zef Egan, Claudia Tomateo and Karim Ahmed
The 2020 hurricane season and Winter Storm Uri contributed to changing underlying questions for infrastructure and climate resilience. We are no longer asking: How do we prepare for climate chaos? We are asking: How do we recover? And how can our recovery prepare us for future shocks.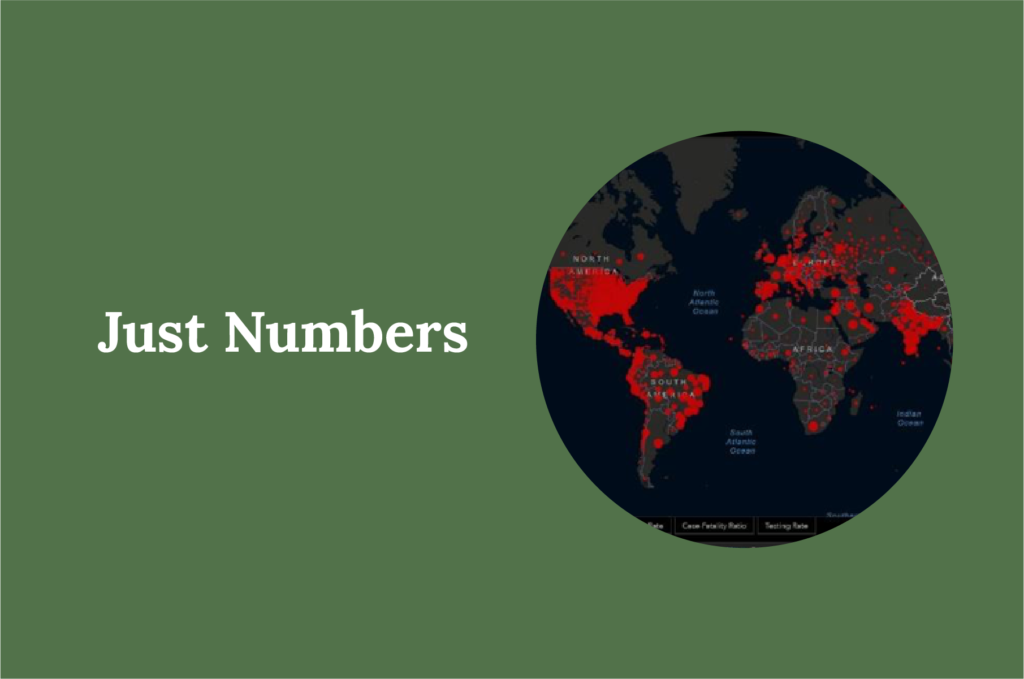 By Jimmy Pan
An examination of the shortcomings of visualizing big data in telling the story of COVID-19. Contributor Jimmy Pan interrogates some of the common platforms used, and a call for a more slow and empathetic approach to data visualization and design.
By Zef Egan, Zbigniew Grabowski and Veronica Olivotto
The current pandemic lays bare disparities in the precarity and quality of housing. Our ongoing analysis identifies strong relationships between housing precarity (defined as eviction rates, rent burden, and crowding) and vulnerability to Covid-19.